January 23 The holy martyr Clement, bishop of Ancyra, was killed along with the holy martyr Agathangel during the persecution of the Emperor Maximian (c.296)
Commemoration of the Sixth Ecumenical Council (680),at which was taught the two wills of Christ, denying the Monothelite heresy.

James 1:1-18  • Mark 10:11-16
---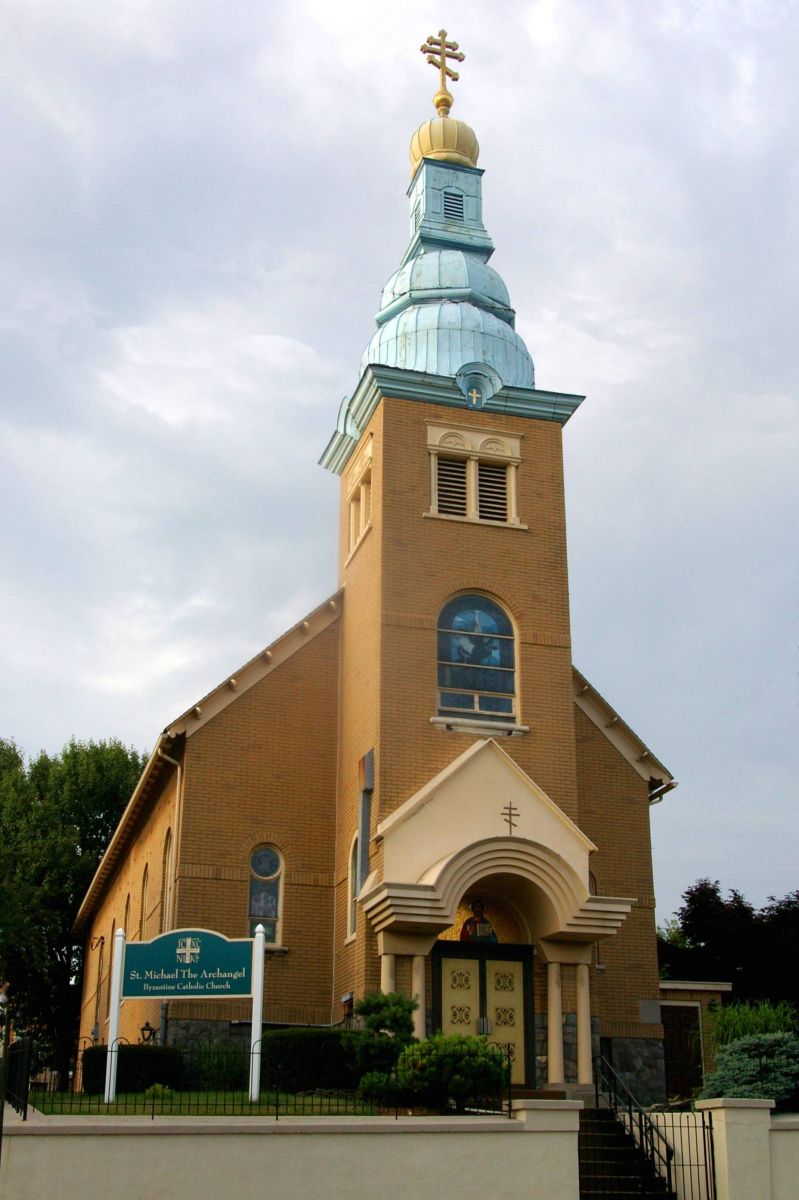 We are a Catholic Church in full communion with the Pope of Rome His Holiness Pope Francis. If you are Roman Catholic, attending our Church fulfills your Sunday obligation for Mass. 
First Time Visitors please click HERE. 
Phone:  610-432-6773